Well this weekend Jon decided it was time to make me a new RUCA for my S13. Somehow during Round 5 of the 2011 Formula D pro am I managed to break/bend my passenger side SPL RUCA. The SPL RUCA's have been good to me for almost 4 years now, but at this point its time to get some beefier parts.
lol to say the least these new RUCA's are beefy! They are made from 1.5″ .120 wall DOM tube… I don't even want to know what kind of impact it would take to break/bend these and hopefully I never find out!
I'll leave you with some pics to compare the difference.
Original Nissan S13 Ruca on the left and my brand new at the time SPL RUCA on the right.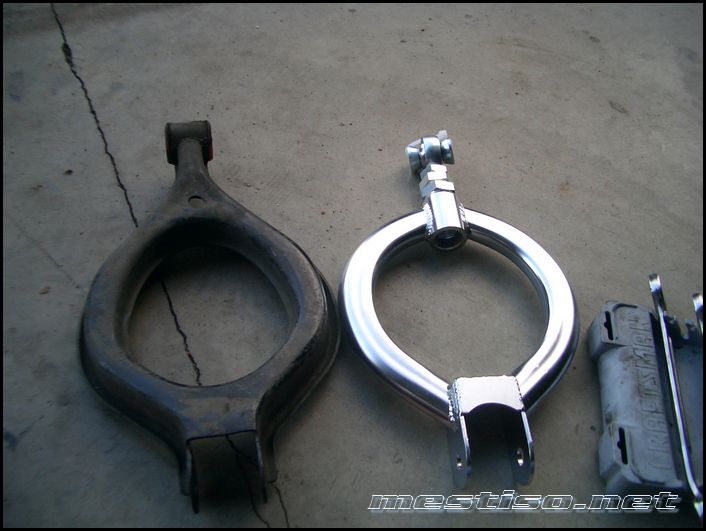 Here is the bent SPL RUCA after almost 4 years of use.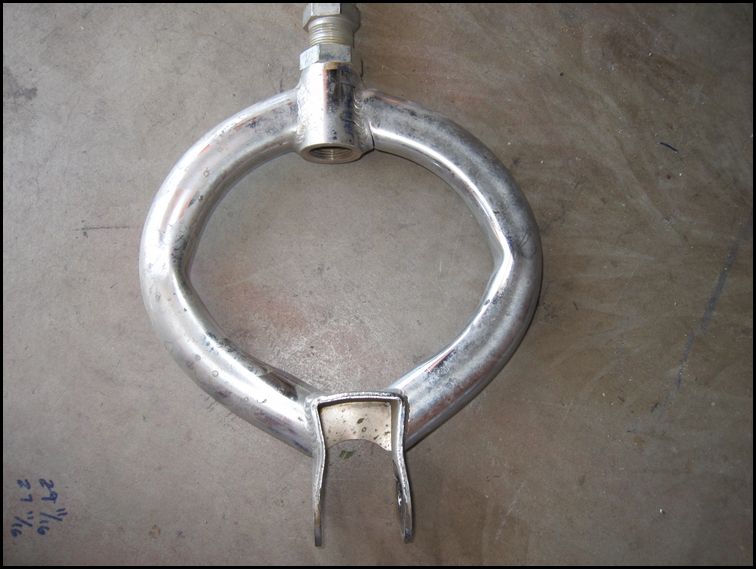 Now my new Stealth Custom Fab S13/14/15 RUCA.